Go to NPC at SODAR
Enter in the map , and follow the step by step
Okay , Now Only Kill Katriun , If you kill other mob , You fail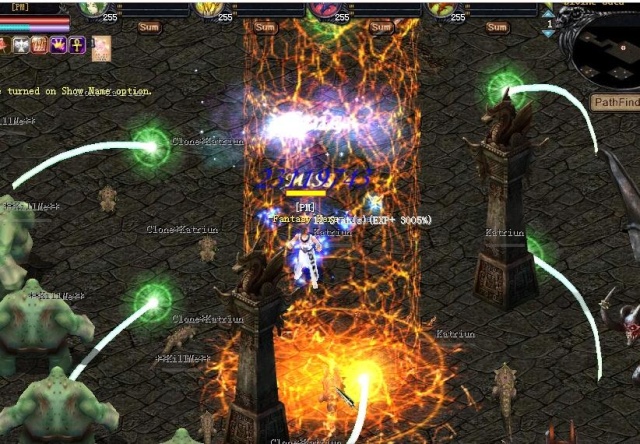 Kill Katriun 50 and you will go the next stage .
The next stage , You must Kill Lion Gomp 50 to go next stage
And Now at the next Stage , You must Kill EliteTordo 3 and click NPC to go Next Stage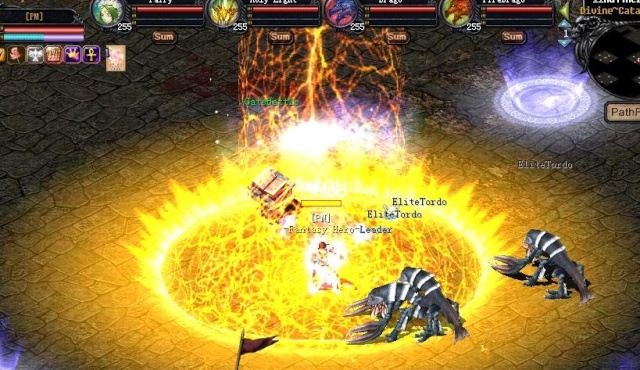 After that , You will go to next stage.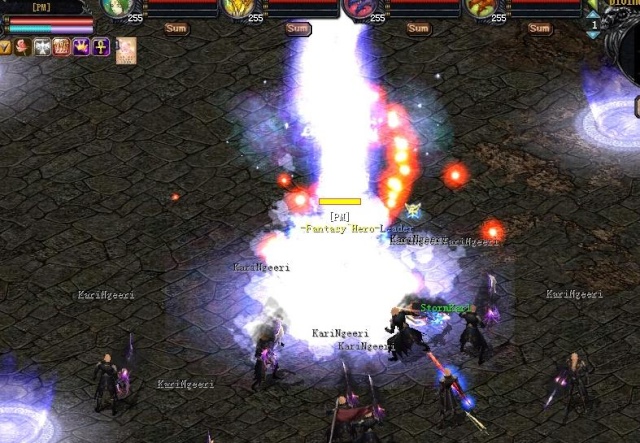 Kill 10 StormKarl and no kill other mob
When you finish , You will go this stage and You cannot summon any pet.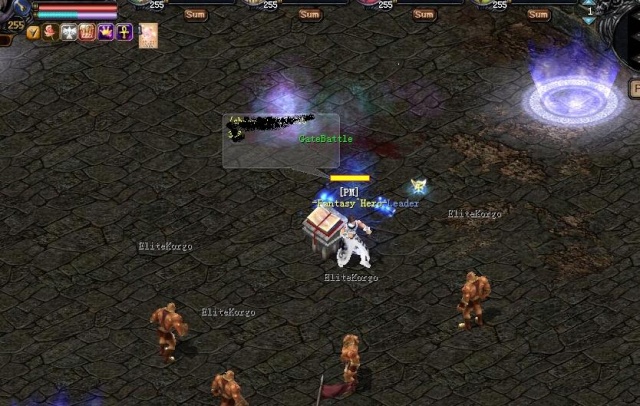 Kill 10 Elite Korgo and Click the NPC beside to get Divine Water (RANDOM)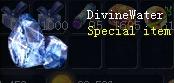 After You get it , You will automatic go to Next Stage
The same step , You kill 10 mob EliteRimba and click NPC to get Divine Air (RANDOM)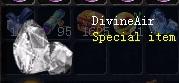 The same Step

, Kill 10 EliteFrig to get Divine Fire (RANDOM) If FAIL JUST DO AGAIN , KILL 10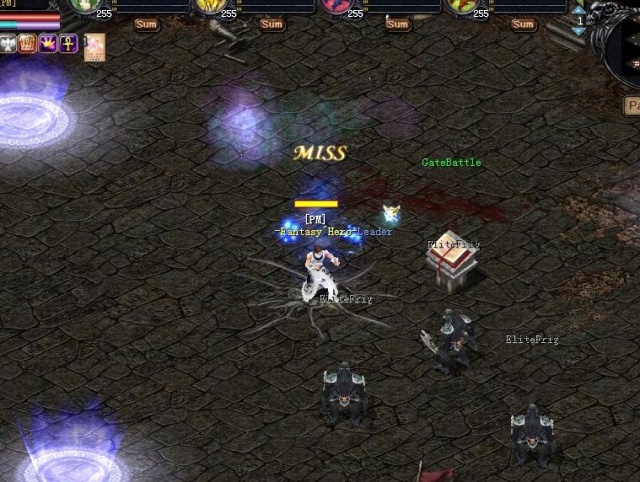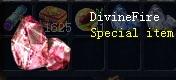 Okay , Now last step to go Last Gate

Kill Jiraya , and If you luckly you will direct Get Divine Earth , If not , Kill again :)the mob spawn 2minutes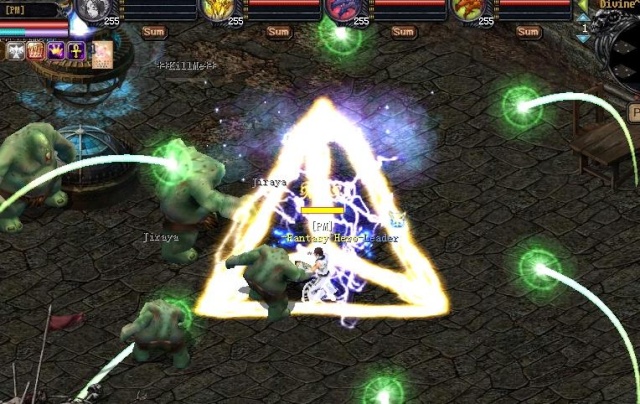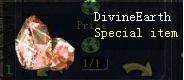 Okay , Now you get all the ITEM right? Divine Water , Divine Air , Divine Fire and Divine Earth
Go to POLE and You must show your all item to go...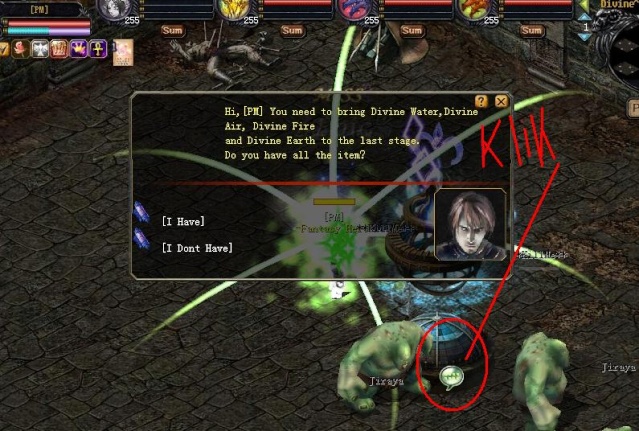 Okay.. Now the all item you , need to combine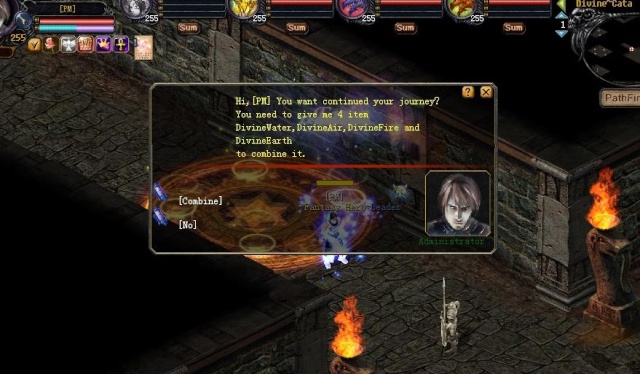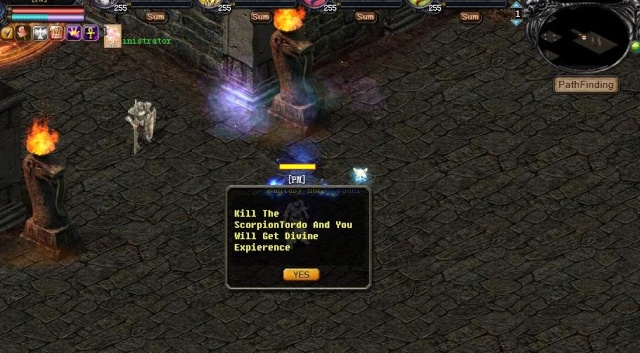 Admin




Posts

: 60


Join date

: 21/05/2013






Posts

: 19


Join date

: 06/06/2013


Location

: lepak market jew




---
Permissions in this forum:
You
cannot
reply to topics in this forum